Collaborative & Family Law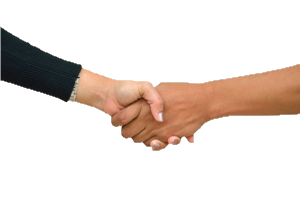 Collaborative Law
embraces the concept that the best solution is to resolve differences by working on them together and reaching a reasonable settlement instead of going to court. This concept can be applied to separation agreements, divorce, and custody matters Our collaborative trained attorneys will guide you through the process, which involves four-way conferences between parties and their attorneys. With the goal of settlement, this is an economically viable option for many parties that allows for resolution of issues in a manner that addresses the specific needs of each couple.
More information can be found at
Ithaca Area Collaborative Law Professionals
.
Family Law
includes a variety of matters for clients such as custody, support, adoption and guardianship. Our attorneys advocate for your rights in these emotional matters through negotiation towards settlement or, if needed, courtroom representation. While our attorneys have worked extensively in Family Court, Family Treatment Court, and Supreme Court, it is our known ability to negotiate workable long-term resolutions will work to your advantage in your family law matter.
Resources:
---
Images courtesy of xedos4 at FreeDigitalPhotos.net